Print Solutions
How much is your company spending on printing?

Are they being properly used?

When will you have to replace them?

How can you manage supplies and repairs from your desktop?

How many networked printers faxes and copiers do you have?
With the latest technology in fully networked multifunctional devices that now incorporate printing, copying, faxing, scanning and scan to e-mail capabilities.
Now is the time to ensure your business has a streamlined process for managing your printing.
At Faxco we have the specialist expertise and knowledge to help your business combat this problem head on, and most important of all – WE CAN SAVE YOU MONEY!
As a main line service partner with EPSON, Sharp, Konica Minolta, Samsung, KIP & HP. Faxco Maintenance Ltd can ensure that when recommending your unique tailored solution, we will always supply you with the correct models for your business needs. Whatever the type or volume of printing work required to be done.
We believe in providing the solution specific to your business. Managed print solutions with Faxco are designed to save you money. Not force your business in to a box.
With our specialist install, consultancy and IT solutions team we will take out all the hassle of a migration project. We will ensure every device is custom configured to your exact requirements and specifications, and we will work with your IT to ensure that all networked devices are fully integrated to your office systems and that they seamlessly integrate onto your network.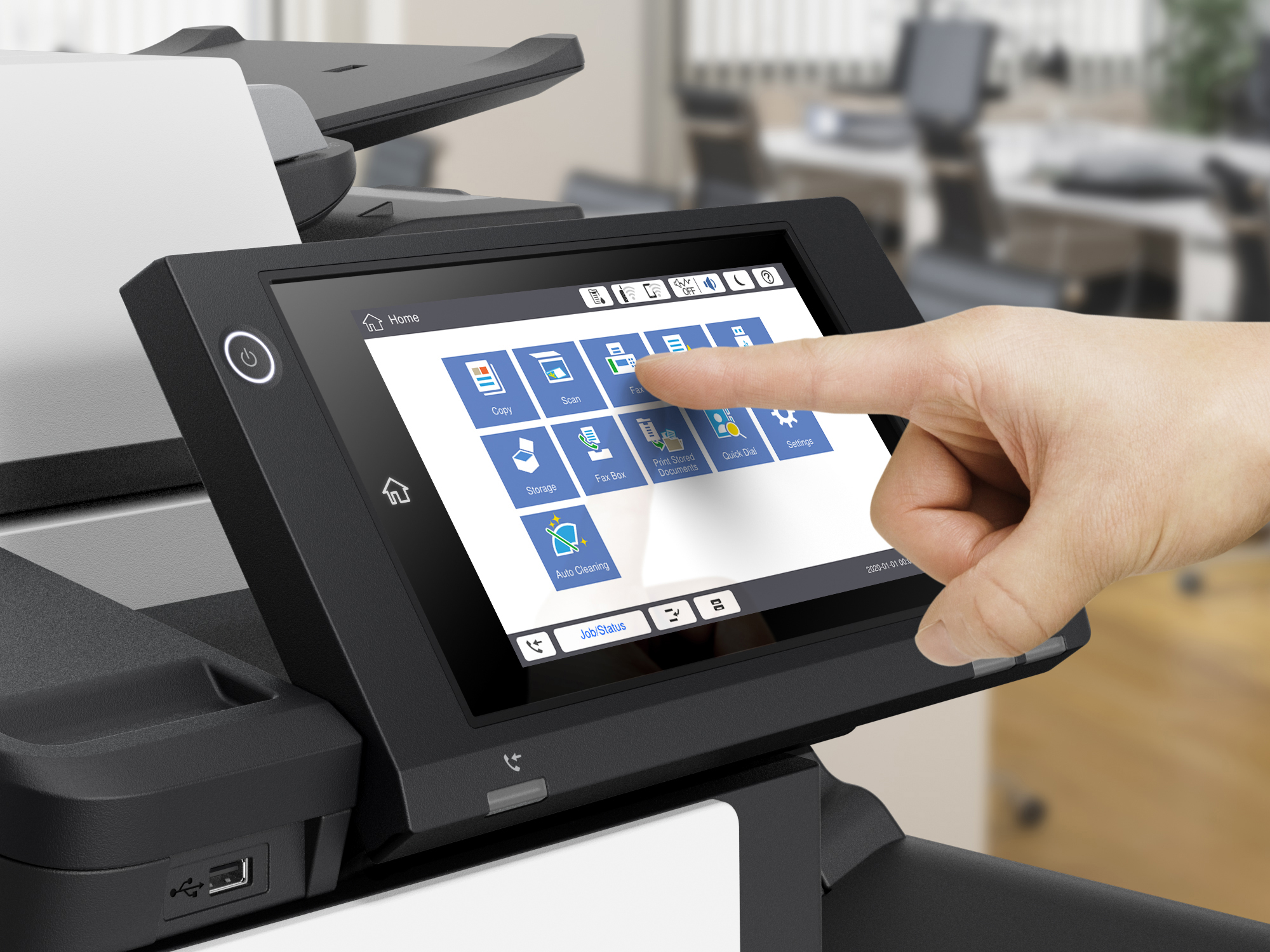 From inital business assesment, through to the installation and supply of equipment. Faxco is dedicated to supporting you and your business in selecting the right equipment and ensuring the installation is as smooth as possible.
With our wide ranging industry knowledge covering the significant array of technology and solutions available. We can ensure that our recommendations will will give you a reduction in your overall cost of ownership and put you firmly back in control of your printing costs.
Contact Us
Managing & Controlling Output of Documents
A modern office can be an array of different devices, printers scanners faxes each with their own capabilities, running costs, differing levels of support and cover from manufacturers, each requiring it's own stock of consumables and supplies.
These are the areas where costs all to soon can spiral out of control, or worse are hidden from view meaning there is no accurate picture of the costs.
Contact Us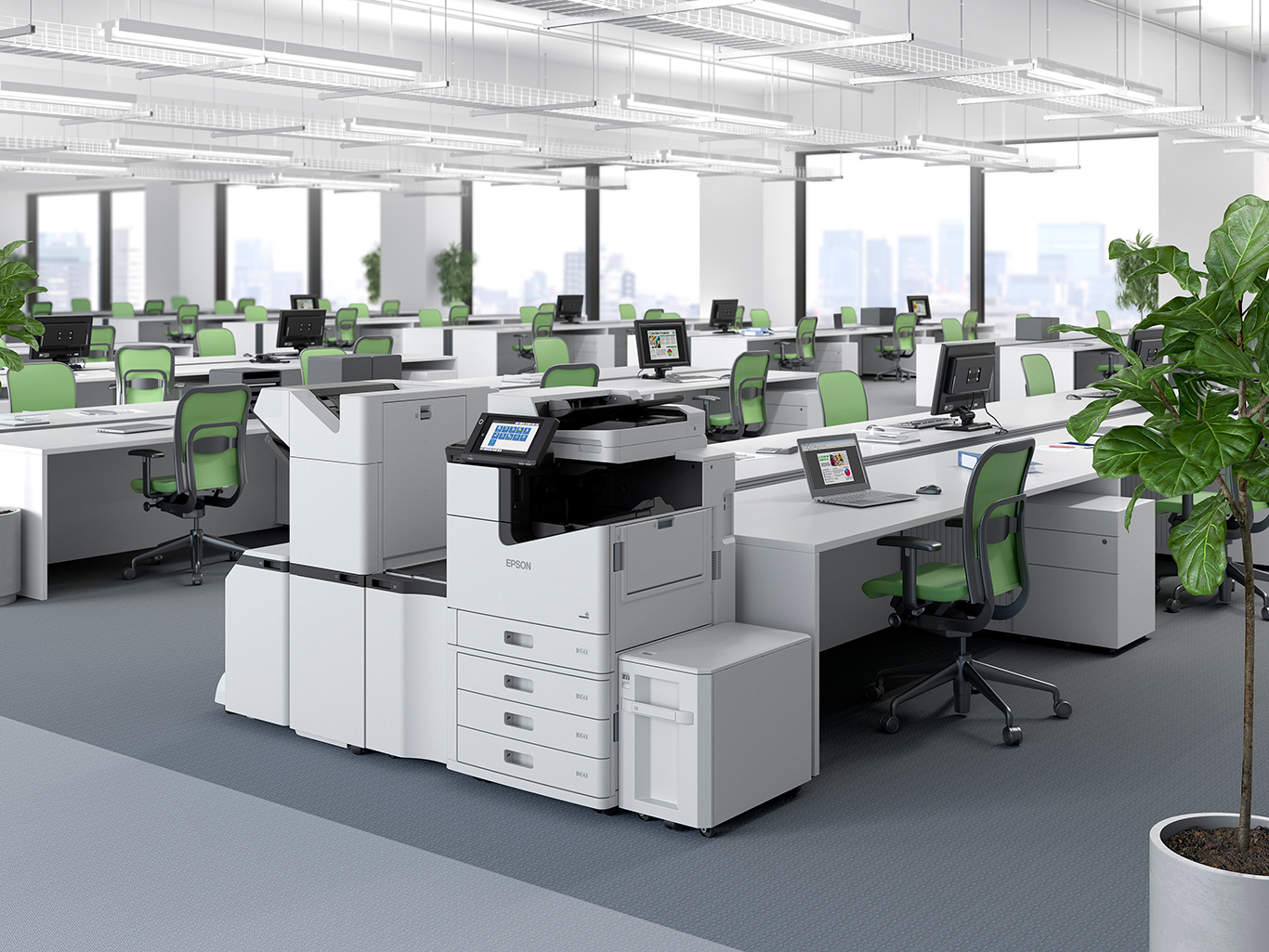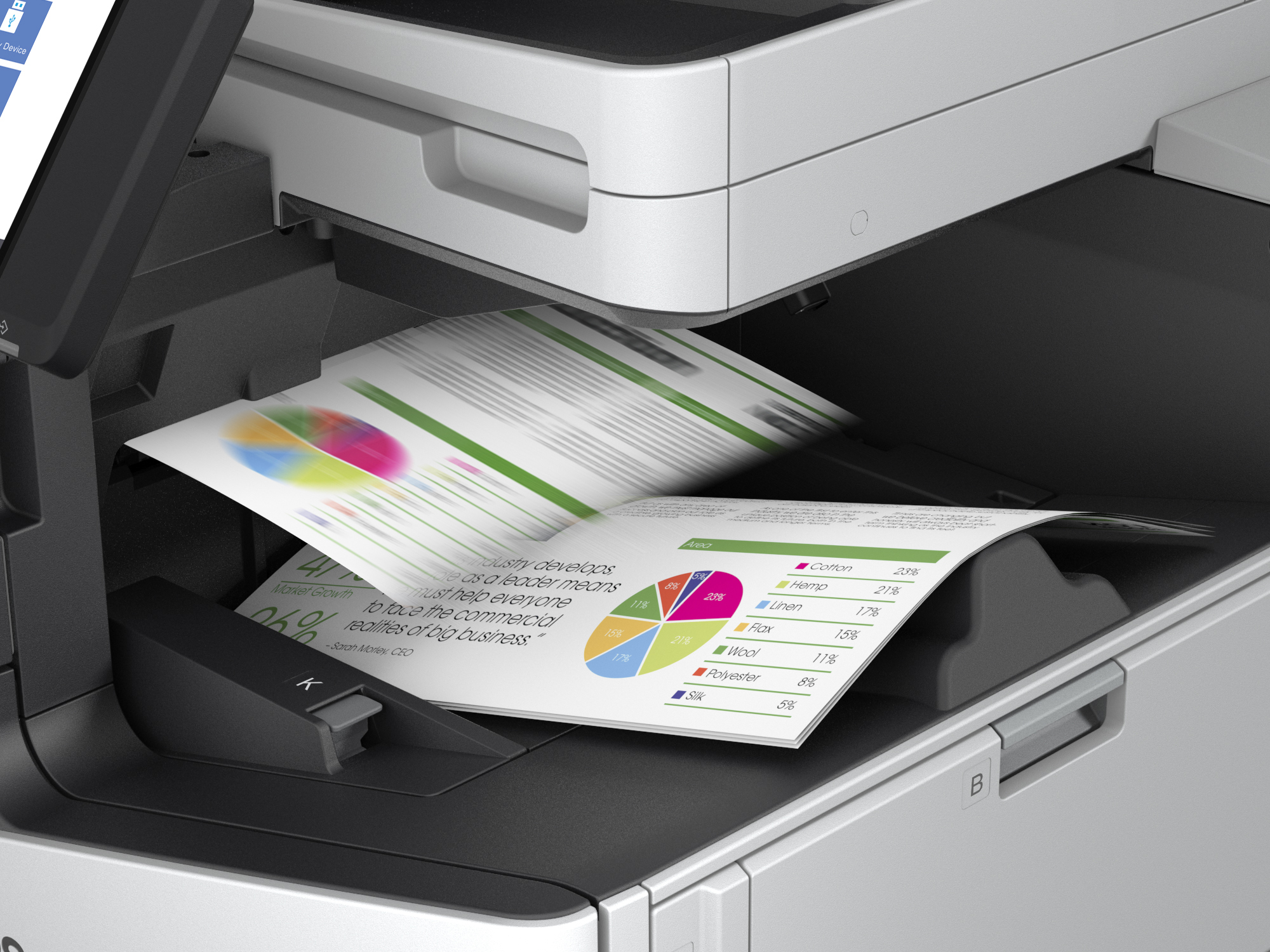 Complete Service - Saving You Money
At Faxco we'll take the time to understand and analyse your business and printing, copying and faxing requirements. Working with you each step of the way to ensure that you have the right solution for now and taking in to consideration how business may change over the lifetime of the equipment. This enables us to ensure that we make the right recommendations to you, reducing your costs and improving your business efficiency.
The Gartner Group estimates that corporations spend between 1-3% of their annual revenue on printing. – Faxco Maintenance Limited can help you ensure your getting the full value of every penny you spend.
Contact Us
With printing being such a vital element in business keeping everything running is the most important consideration.
Service and Support goes far beyond just maintaining equipment when it breaks down, when it comes to service and management of your print solution our mission is to at all times ensure you get the very best from any products we have recommended. With our knowledge of how each manufacturer works we ensure that service and support is tailored to your business at the level you need to suit your business.
Faxco's unique approach is that we maintain a hands on approach throughout the lifetime of your managed print solution and we proactively help manage, monitor and maintain the cost reduction and efficiency plans we introduce.
Contact Us